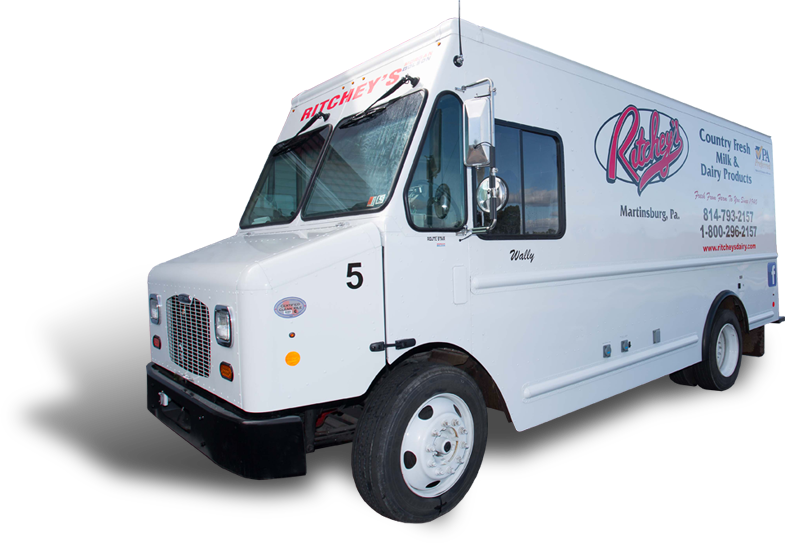 Welcome to Ritchey's Dairy
Thank you for visiting our website! We are a full service dairy producing high quality milk, ice cream, and drink products in central western Pennsylvania! Since 1940, we have been committed to provide our valued customers the freshest dairy products available in every community we serve!
Learn More
Visit Our Store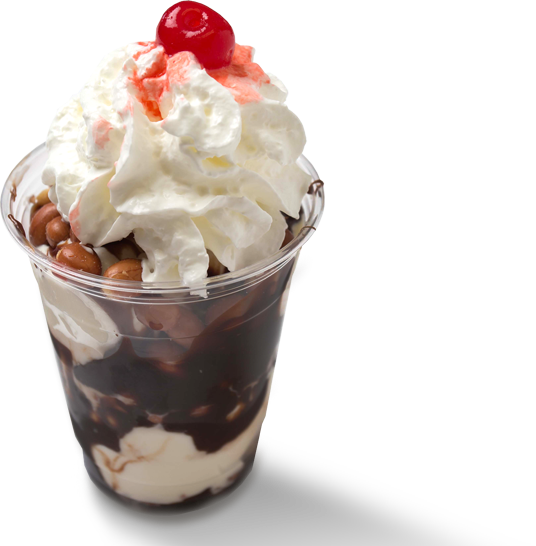 We're More Than Just Fresh Milk!
Visit Our Store
Taste The Difference!
See Our Other Drinks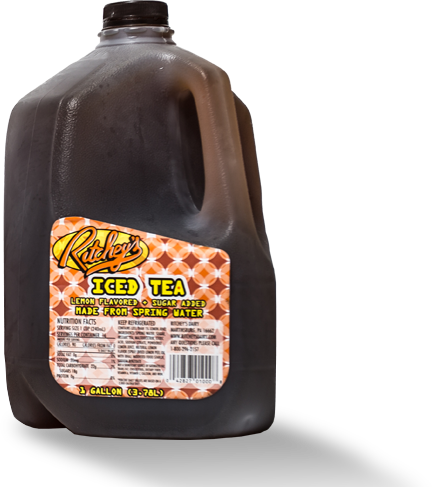 What Makes Our Iced Tea Better?
Check Out All
Our Quality Drinks
Learn More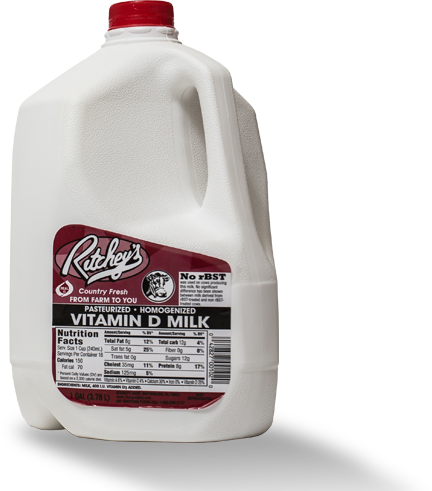 Our milk is
rBST
&
antibiotic
free!
All our milk comes straight from local farms to ensure freshness and quality!